Key Water Management Issues Agreed By Tapi Basin States
End of March 2019, 5 Key Water Management Issues (KWMIs) have been agreed by representatives of the three Indian States sharing the Tapi River Basin (Gujarat; Maharashtra; Madya Pradesh). The decision was made in a meeting (Ukai Dam, Gujarat) by the Joint Tapi Stakeholder Group that has been established to develop a pilot Tapi River Basin Management Plan (Tapi RBM Plan) within the frame of the India-EU Water Partnership.
The five KWMIs are: (1 Pollution from Urban Areas and Industries; (2) Pollution from Agriculture; (3) Alterations of River Hydrology/Water Quantity; (4) Alterations of Groundwater Quality and Quantity; (5) Alterations of River Structure through Sand Mining. Next steps will include the definition of corresponding management objectives and the assessment of possible impacts on the set objectives from pressures that are related to the 5 KWMIs. The pilot Tapi RBM Plan is aimed to be available by June 2020. Updates will be provided regularily.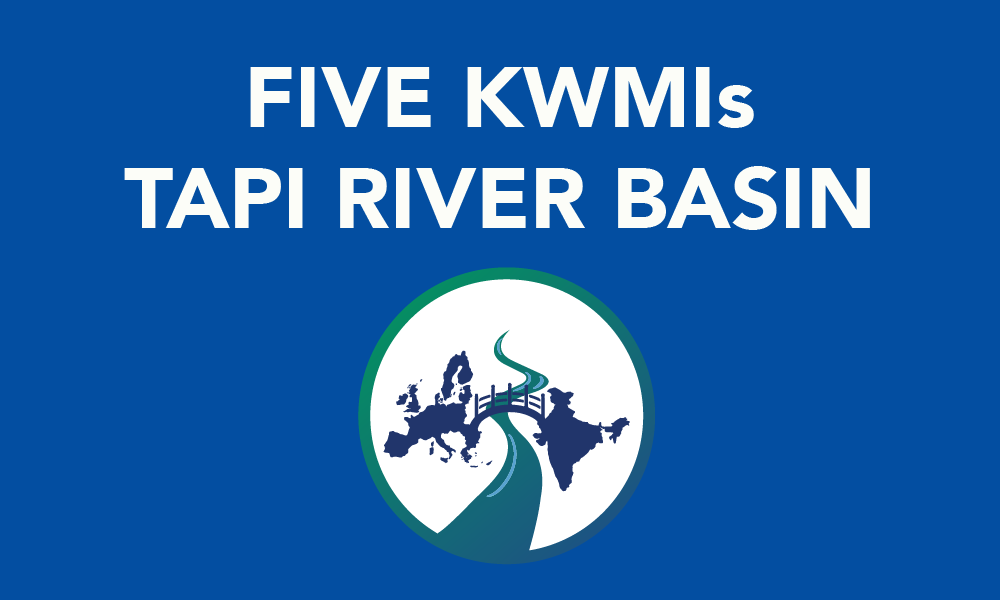 GO BACK TO EVENTS